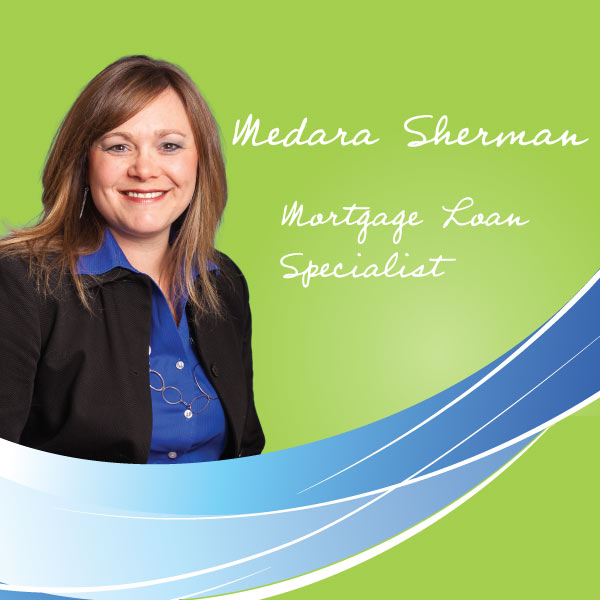 No Closings Costs?
We should talk…..
There are still great rates on mortgages!
Call Medara Sherman today at (518) 963-4201 ext. 1810
m.sherman@champlainbank.com
NMLS ID 1161374
IMPORTANT DISCLOSURE: Minimum loan amount is $25,000 and maximum loan amount is $647,200. First lien loans only. Property must be a 1-4 family owner occupied primary residence or a single family owner occupied second home. Maximum loan-to-value is 80%. Property insurance is required and is the responsibility of the Borrower. Flood insurance may be required. Credit approval subject to our underwriting standards. Terms subject to change.
No Closing Cost Program means the Bank will pay all costs with the exception of: Borrower's attorney fees for purchase, creation of an abstract or survey costs, and any ancillary recording fees for extraordinary items such as a POA. If the Borrower elects to use their own attorney, the Borrower is responsible for the fee. Loans terminated within three years for any reason are subject to repayment of closing costs.
Visit the Home Loans webpage
---