Champlain National Bank

A Website Redesign With You in Mind
Our new website works great on mobile - giving you a seamless experience no matter how you choose to connect.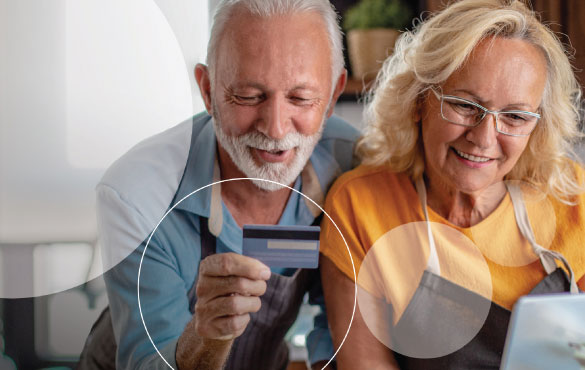 Start Something Priceless
Go from checkout to checking out an incredible city
The Bank and its employees are deeply committed to the North Country and the Adirondacks. Learn about what we're doing in the communities we serve.