Peter S. Paine, Jr.
Chairman of the Board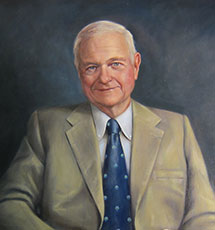 Mr. Paine has been Chairman of Champlain National Bank and its holding company, Champlain Bank Corporation for over 20 years, following in the footsteps of his father and grandfather.
A graduate of Princeton University (where he was class valedictorian), Oxford University (where he studied law as a Rhodes Scholar) and Harvard Law School, Mr. Paine is a member of the New York and English Bars. A retired partner of the international law firm, Cleary Gottlieb Steen and Hamilton, he practiced law in New York, London and Paris. In keeping with his family's background in the pulp and paper industry, Mr. Paine served as a Director of Great Northern Nekoosa Corporation for many years.
Mr. Paine is a committed conservationist and has played a leading role in the modern efforts to protect the Adirondack Park. He was closely involved with pioneering legislation creating the Adirondack Park Agency and the New York Wild, Scenic and Recreational Rivers system and served on the Adirondack Park Agency for some 25 years. He chaired the Adirondack Nature Conservancy for four years and continues to serve as a Trustee. He is also a Trustee of the Adirondack Land Trust.
Mr. Paine is a past Chair of the Board of Fort Ticonderoga and was the first person to receive their prestigious Marquis de Montcalm Award for his leadership of the Fort. He is also a Former Trustee and Advisory Council Member of the Adirondack Foundation and President of the Boquet Foundation.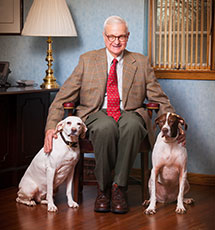 In appreciation of his efforts to endow scholarships for Americans at Oxford, his Oxford College, Christ Church, made him an Honorary Fellow and he was also named a "Distinguished Friend of Oxford" by the University. The Republic of France has appointed Mr. Paine a Chevalier de l'Ordre National du Mérite as well as a Chevalier de l'Ordre des Palmes Académiques in recognition of his legal and cultural contributions to French businesses and institutions.
Mr. Paine and his wife, Patty, spend the bulk of their time at their home in Willsboro but still maintain a house in New York City. They have three children, two of whom, (Peter, III and Alex) serve on the Bank/Holding Company Boards, and seven grandchildren.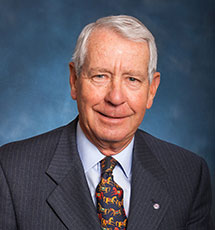 Roderic Giltz
Vice Chairman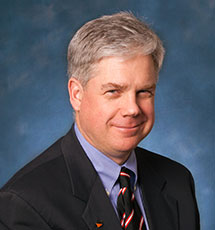 Peter S. Paine III
Vice Chairman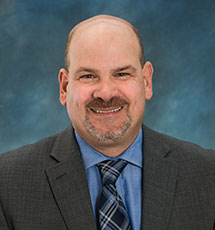 Matthew Boire
Director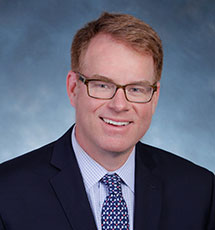 Kevin Brady
Director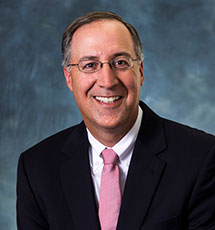 Steven Cacchio
Director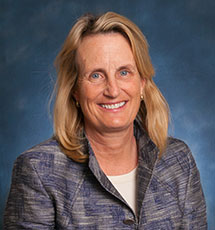 Alice Cole
Director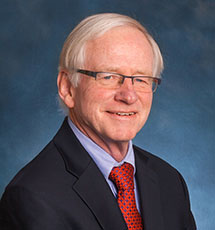 William Kissel
Director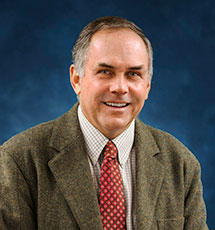 Vincent McClelland
Director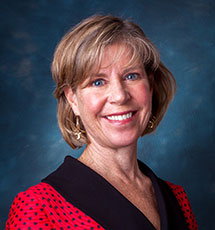 Deena Giltz McCullough
Director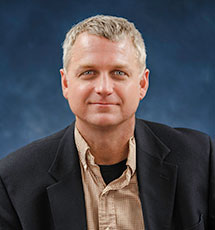 Alexander Paine
Director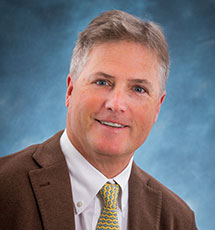 Jay Winthrop
Director